Bright
Drag around to discover the projects.
How do we engage the public in spatial planning?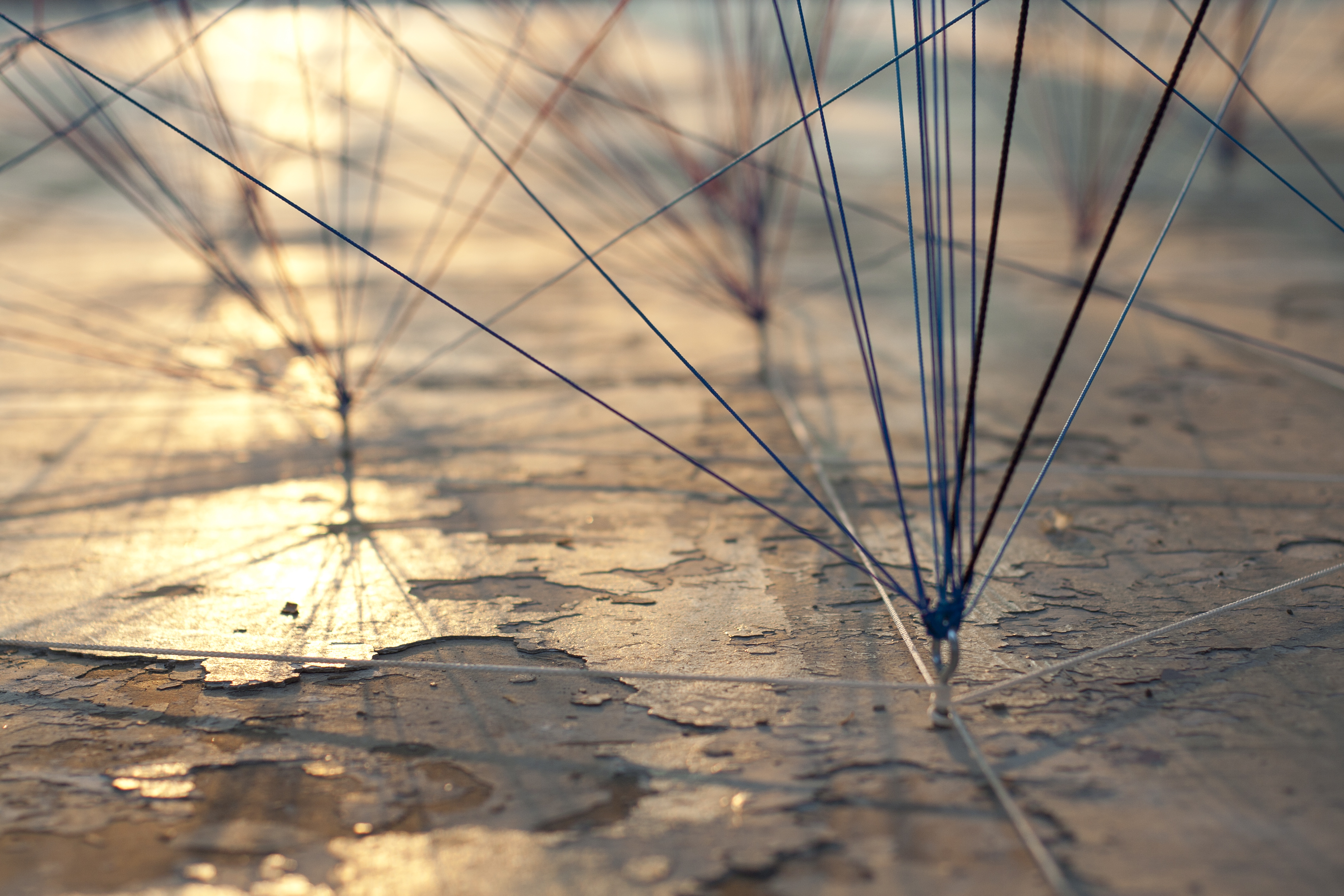 Urbanization
How do we make spaces public?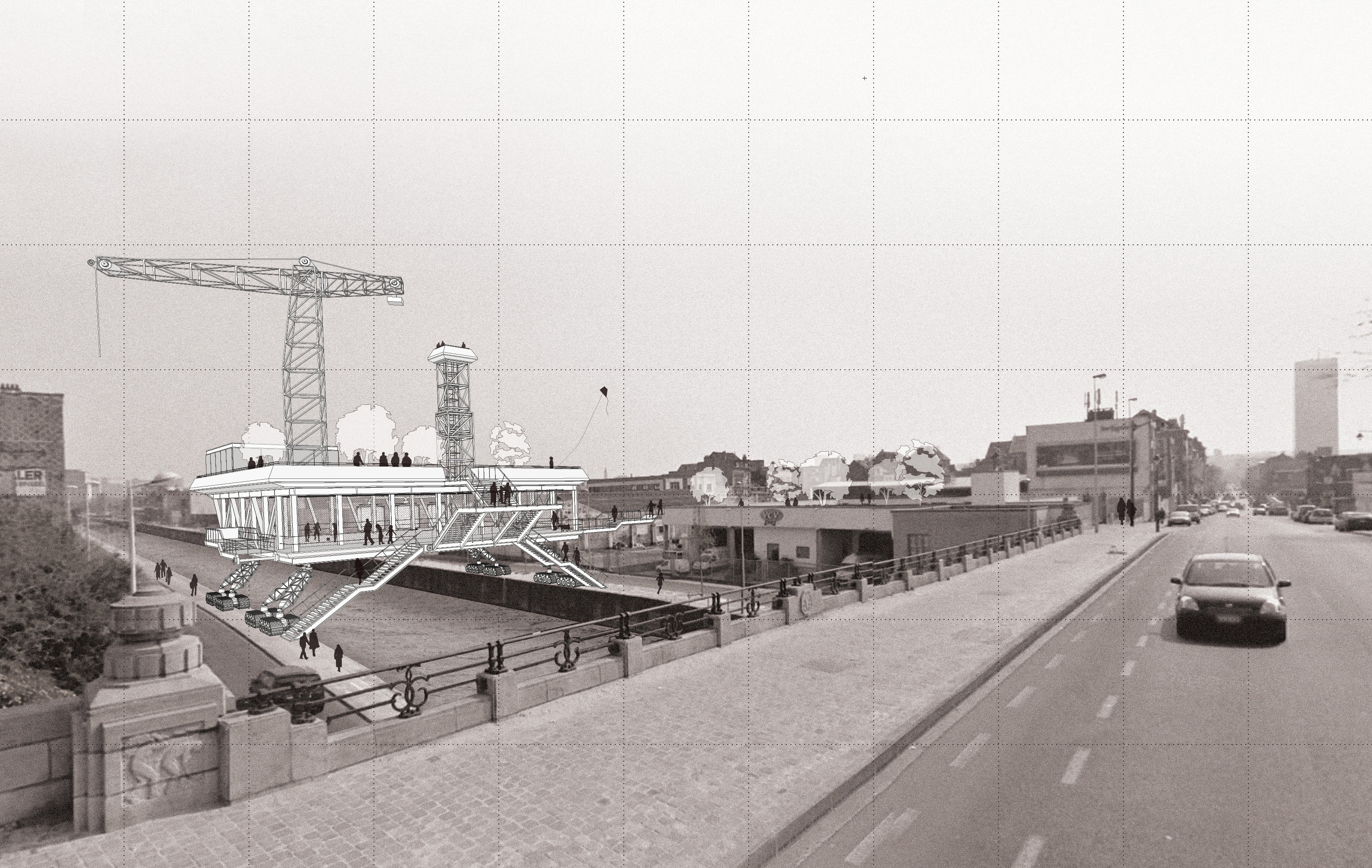 En Place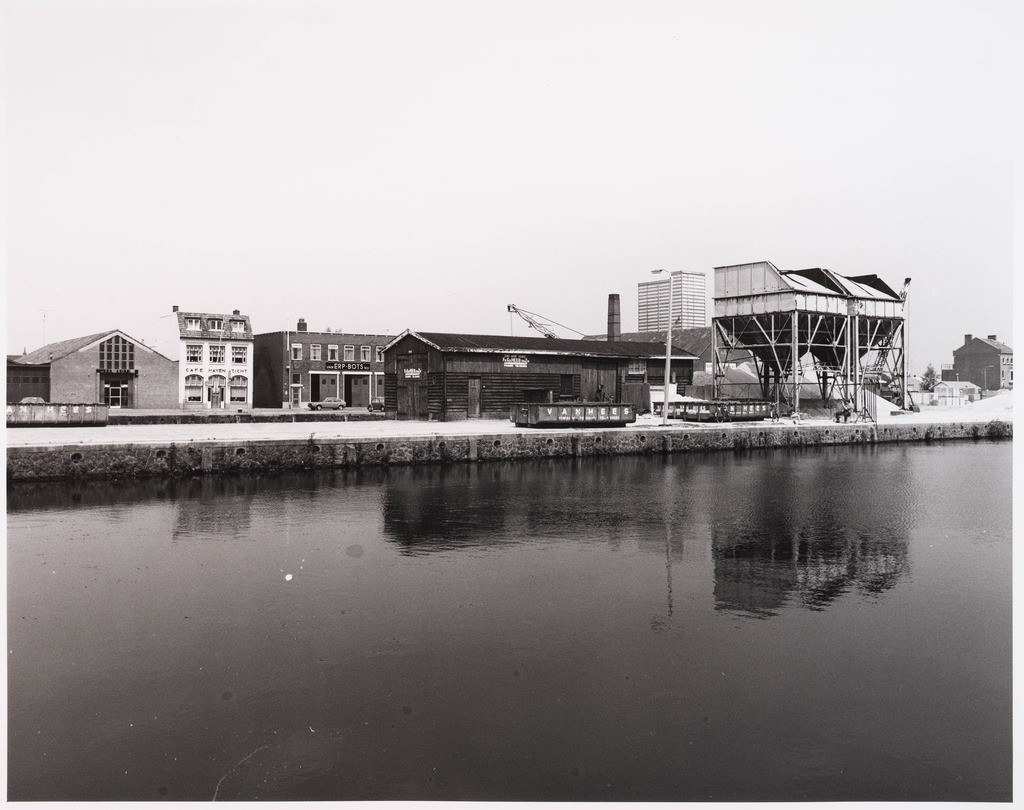 Piushaven History
How do we project a future?
What is our climate-proof neighborhood?
What is our energy system of tomorrow?
Where does our food come from?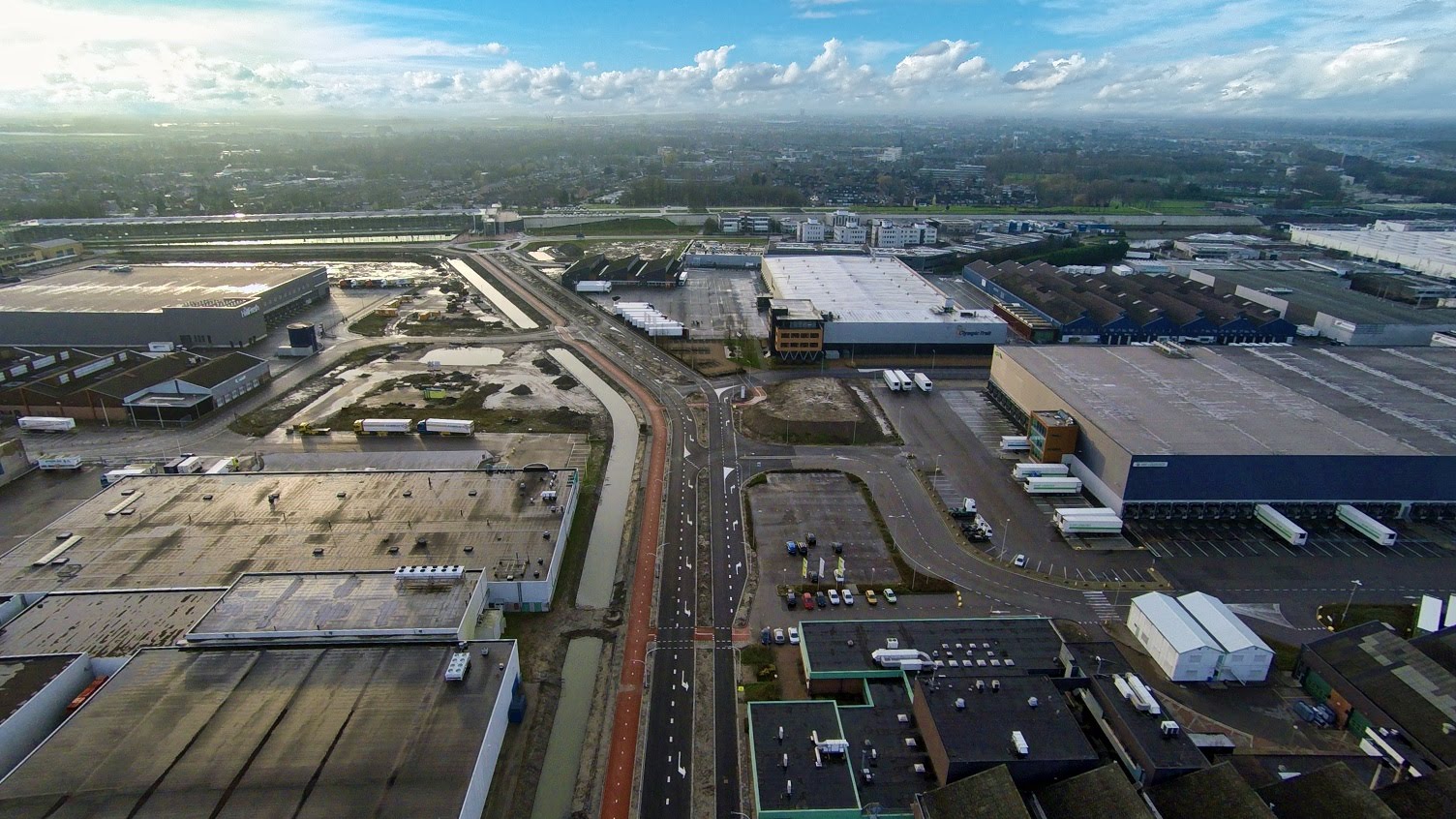 Black box landscape