Willem II Passage
Can technology, a sense of security and an atmosphere reinforce each other in an architectural design? For a new connection between the center and the railway zone in Tilburg, The Cloud Collective designed a sequence of spaces where the city, traffic node, rail passage and vacant industrial heritage merge seamlessly. Technology does not play the lead role, but is naturally unobtrusive and simply does what it is supposed to do. Typically Tilburgs, just like the materialization of the passage.
Qualities and characteristics of the area form the base of the design. The route becomes part of a historical sequence of outdoor spaces and green courtyards, currently interrupted by the railroad. The new passage for pedestrians and bikes continues the Willem II Straat and links the city center to the former train repair shop. This creates an inviting gateway to the once hidden city north of the tracks.
Recurring rhythms found in the neighborhood are applied to make this passage part of the urban sequence. The continuity of the route is further enhanced by the use of brick. This is a ubiquitous material in Tilburg – in the railway zone it is used on an industrial scale, in the Willem II Straat it can be seen in more traditional, small-scale facade compositions. So, the passage is "typically Tilburgs" in its materialization.
Observation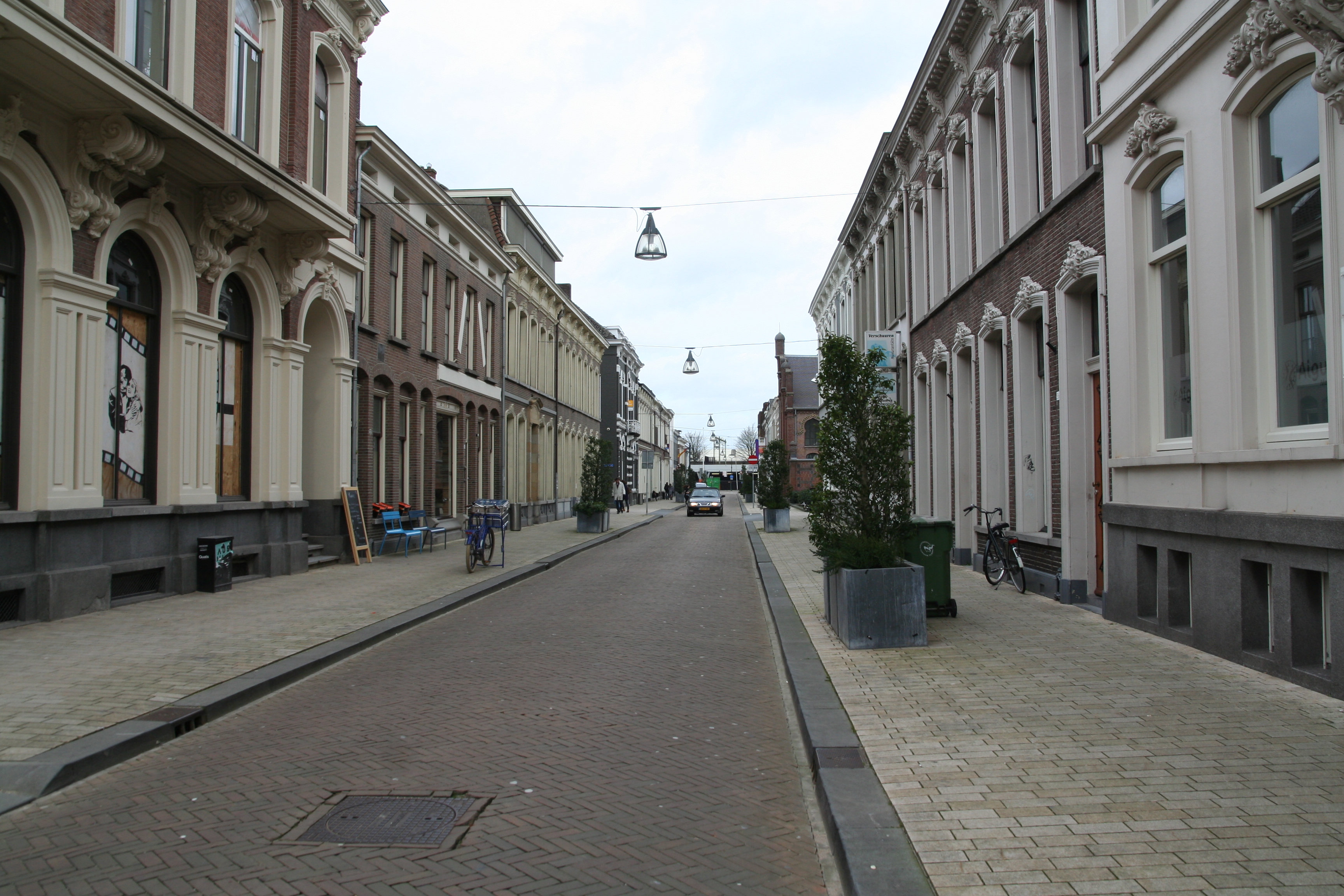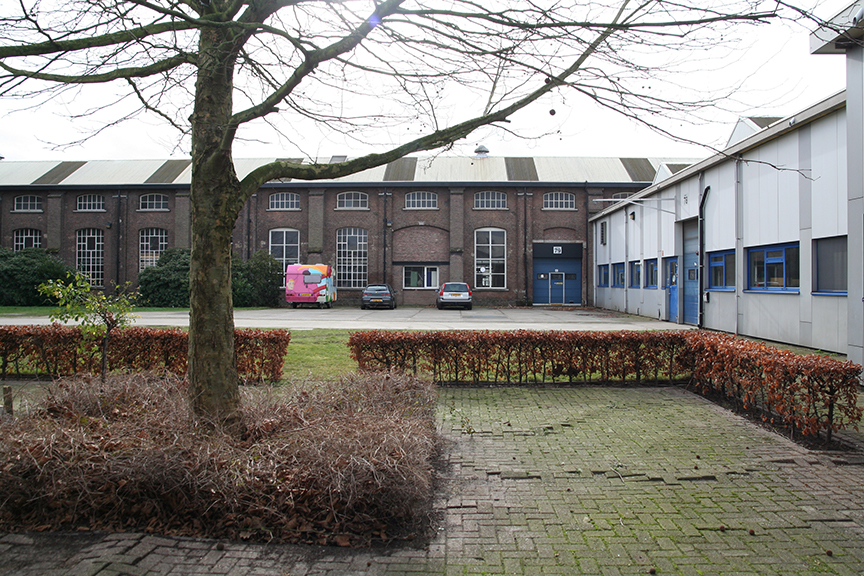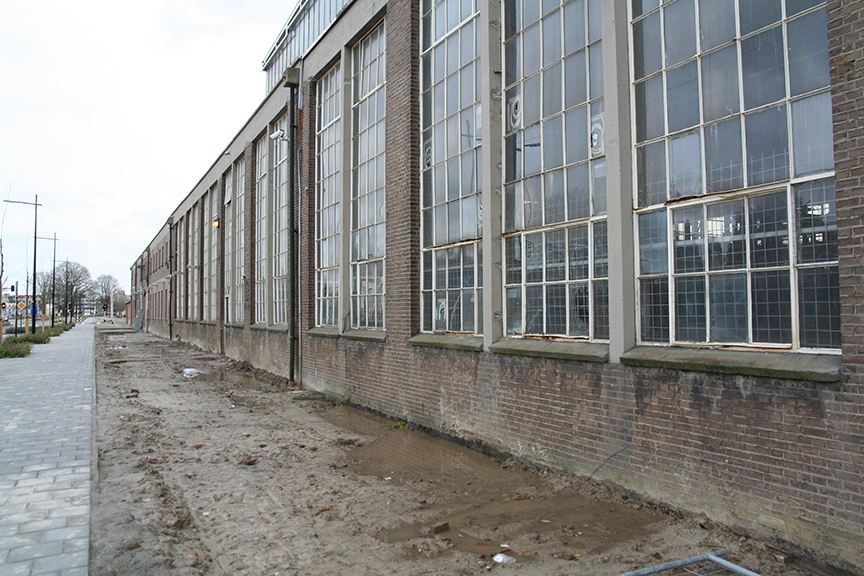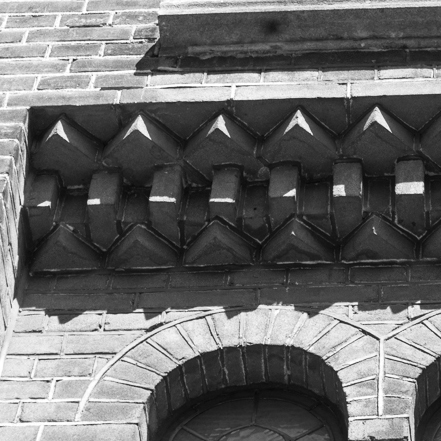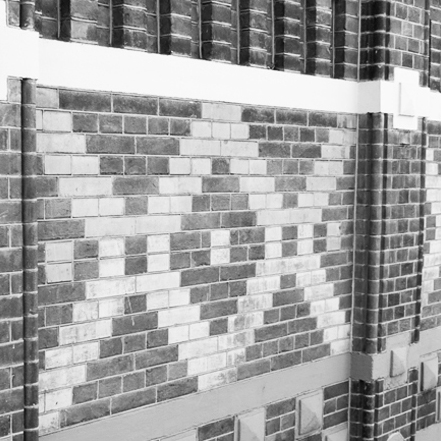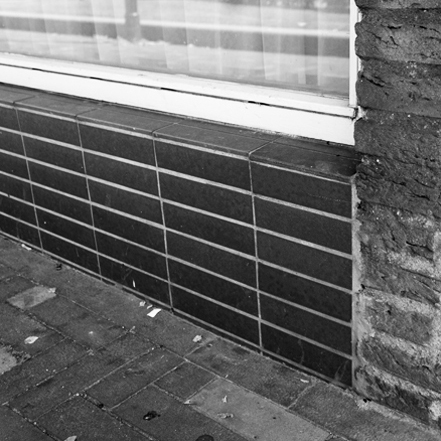 The perception of security is an equally important part of the concept. However, we have refrained from using the conventional measures such as cameras and LED displays. Instead, luminous bricks and joints accentuate the tactility of the passage at night, while generating interactive patterns that are controllable brick by brick.
The engineering also allows for future inclusion of technology for light, scent and sound without it becoming intrusive. Technology is not leading – it is naturally unobtrusive and simply does what it is supposed to do. This is important as the passage will be in use for decades to come. And current technology develops at a rapid pace, sometimes becoming obsolete right after its conception. Based on this notion, we have sought a solution where interactivity fades into the background, and merges with familiar elements such as brick, mortar and steel. Technology becomes a natural part of the place. This is not a tunnel of the future, but a tunnel for the future.
North of the tracks lies the former train repair shop. Two new passageways cut through existing buildings offering a secure access to a new series of urban spaces. The route continues along the staff garden which is included in the sequence of green outdoor spaces, referring to the typology of the enclosed garden. The route then connects to the neighborhood of Theresia and the Besterdplein.
The new route attracts visitors and temporary use of the area for festivals prepares it for further developments. The transition period becomes an indicator of a new way of thinking about architecture and urban development.
Photos
Photography Stijn Bollaert, Kees Hummel, Richard Boerop, Gerjan Streng, Roderick van Klink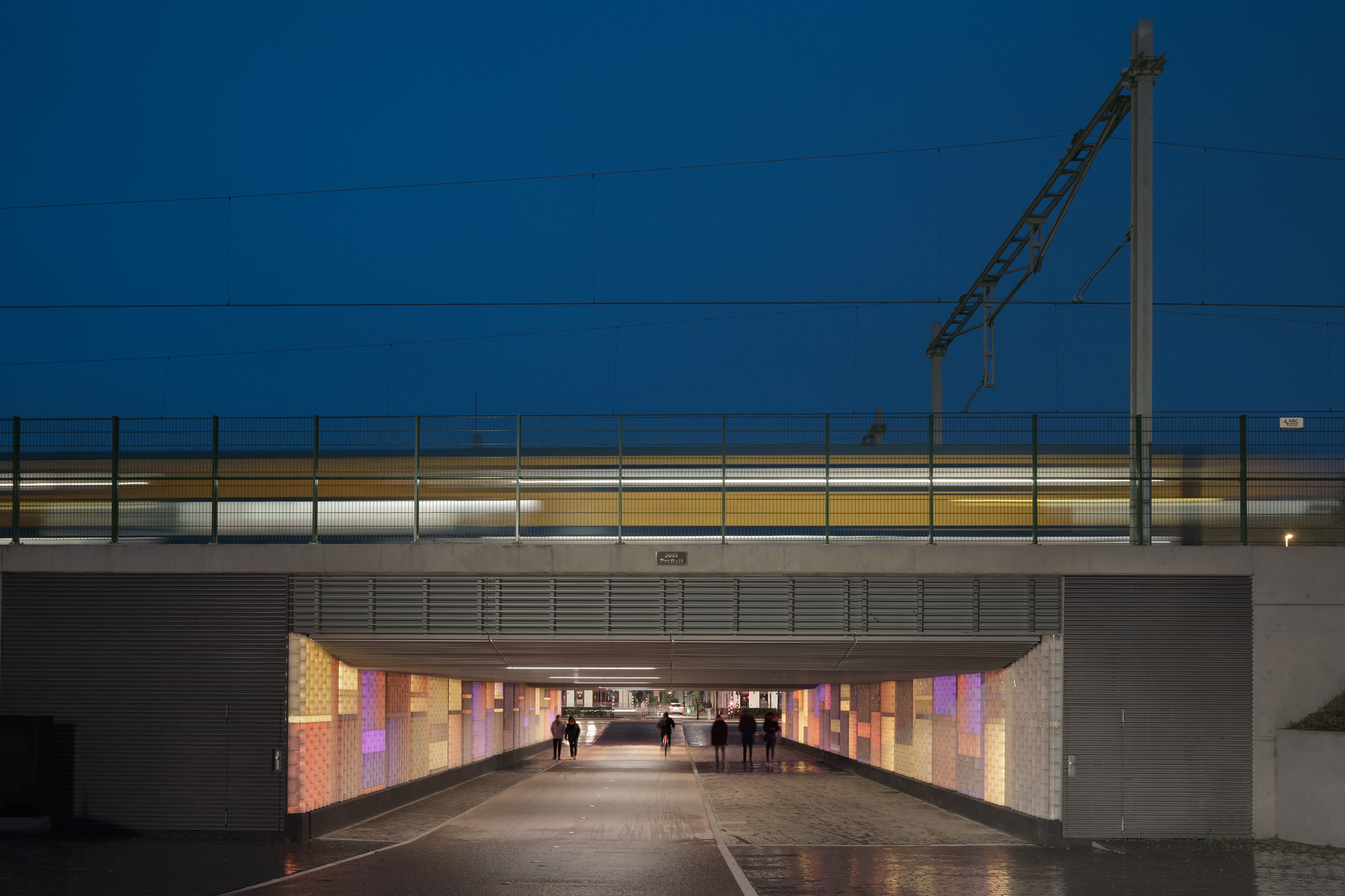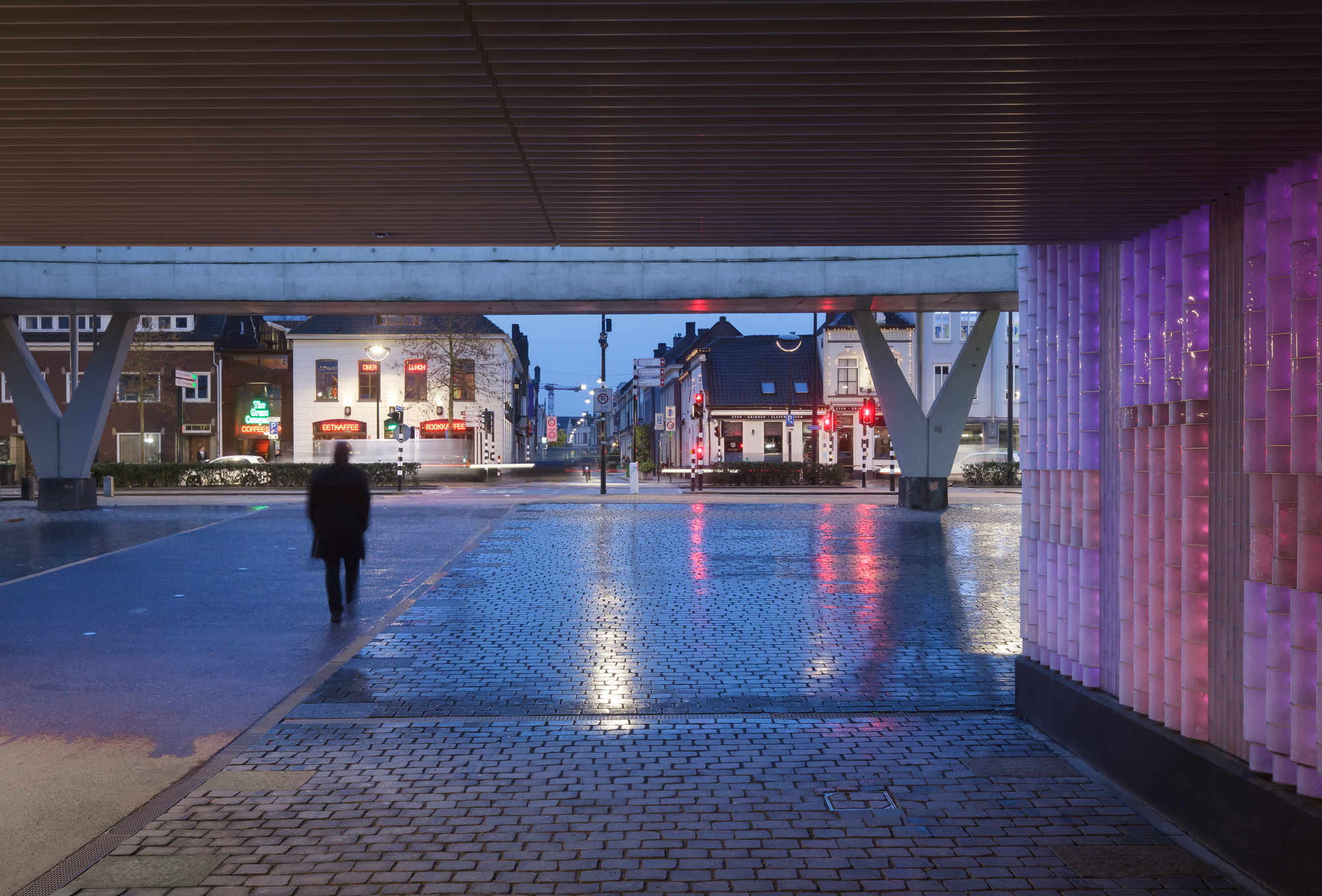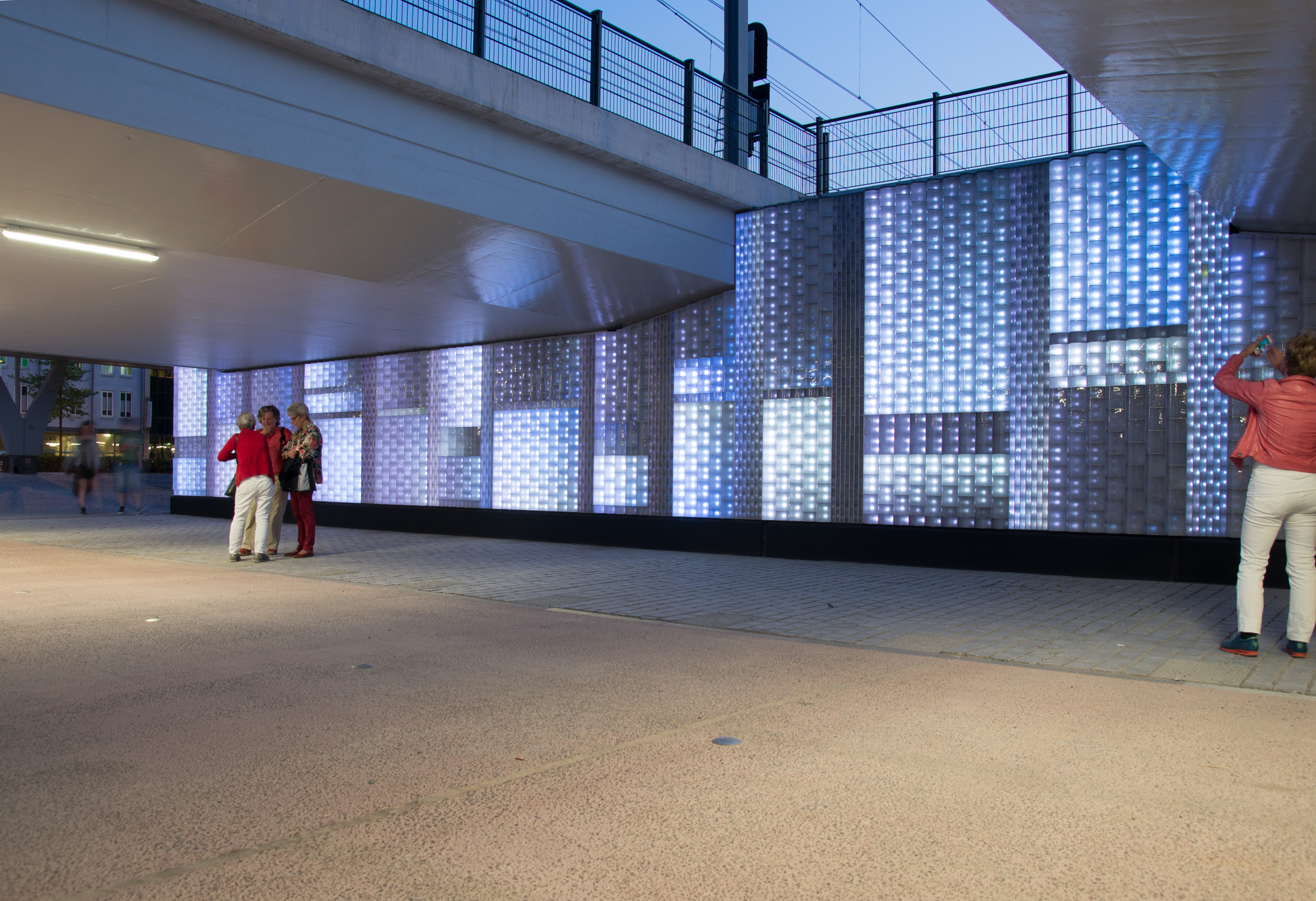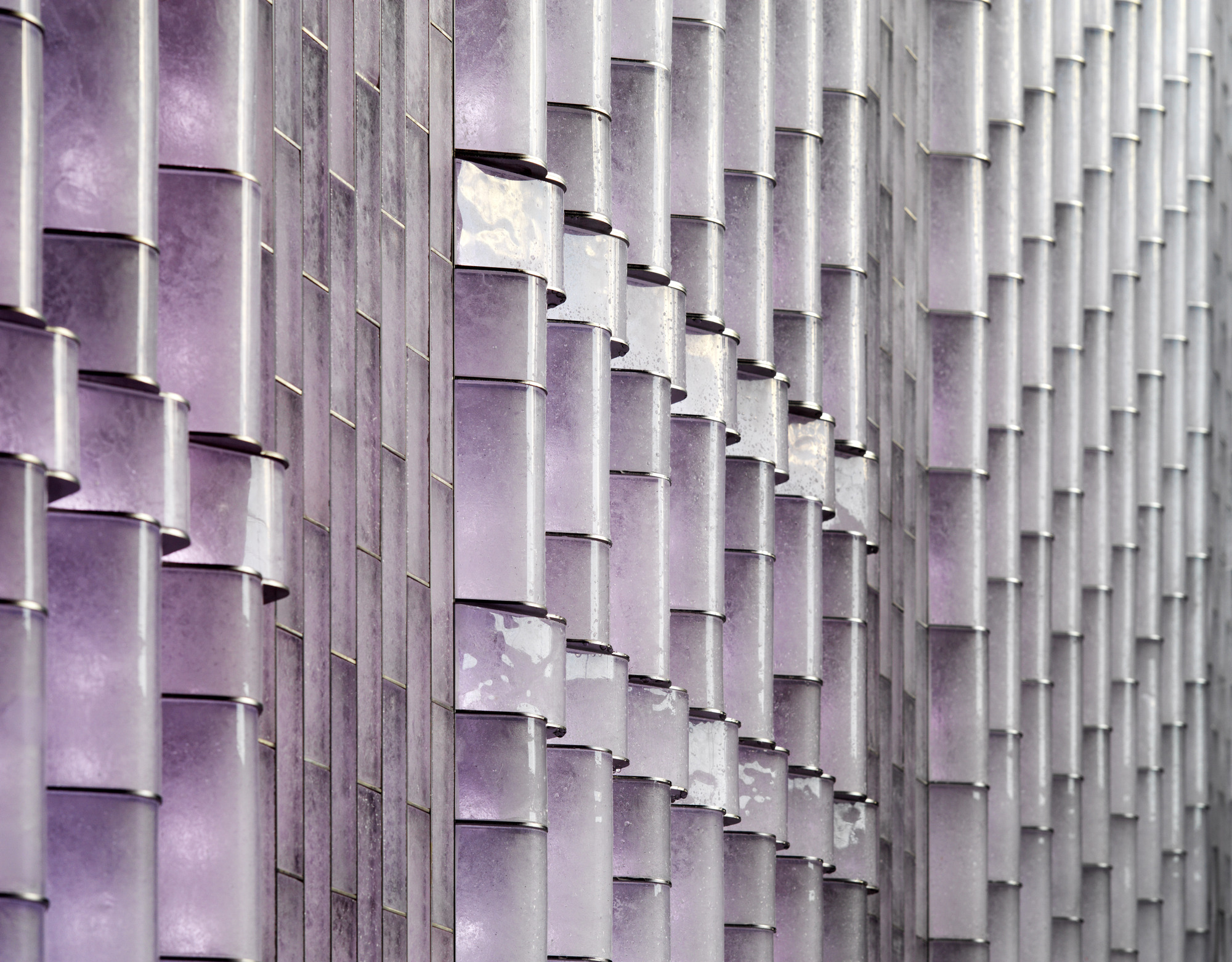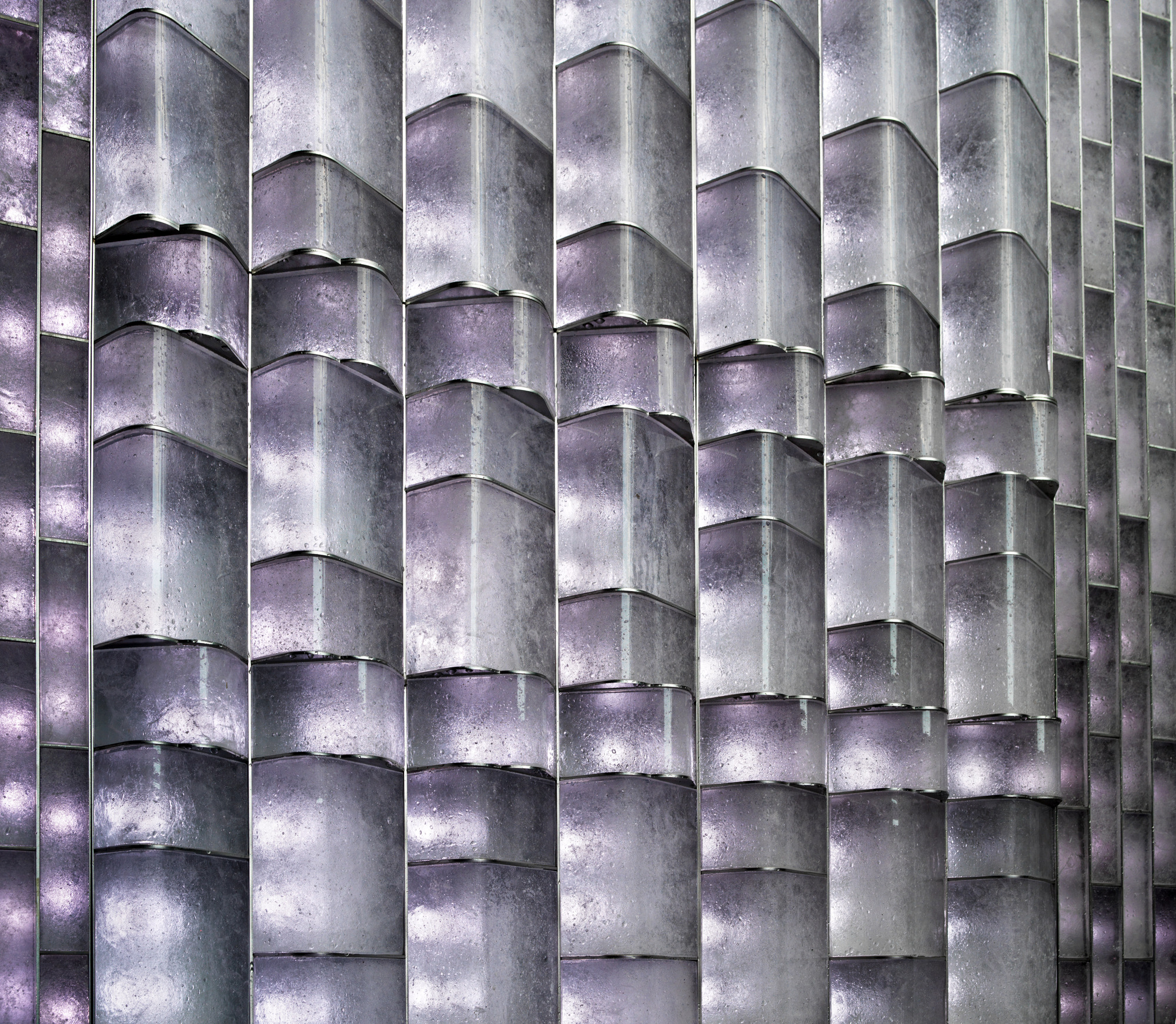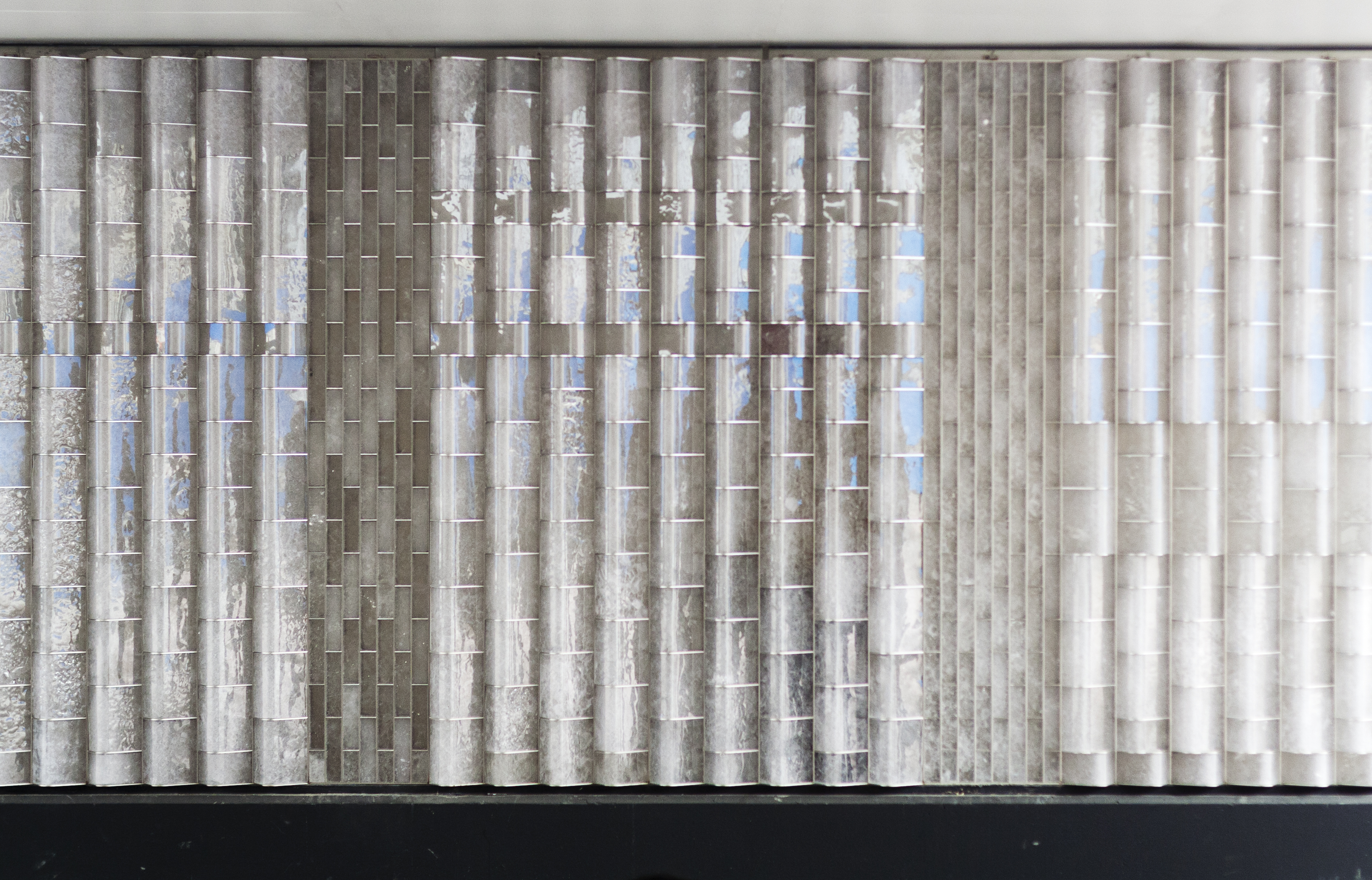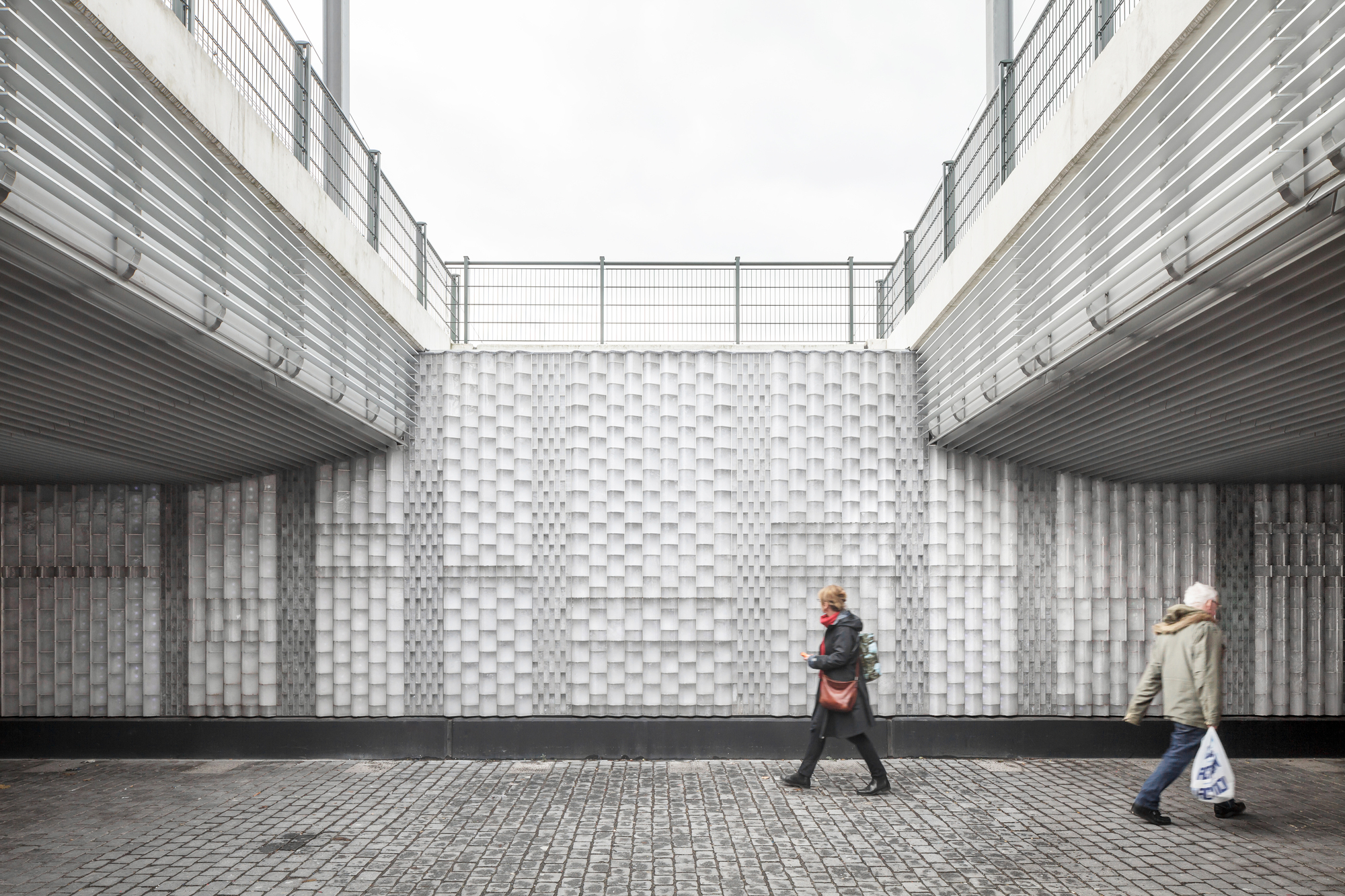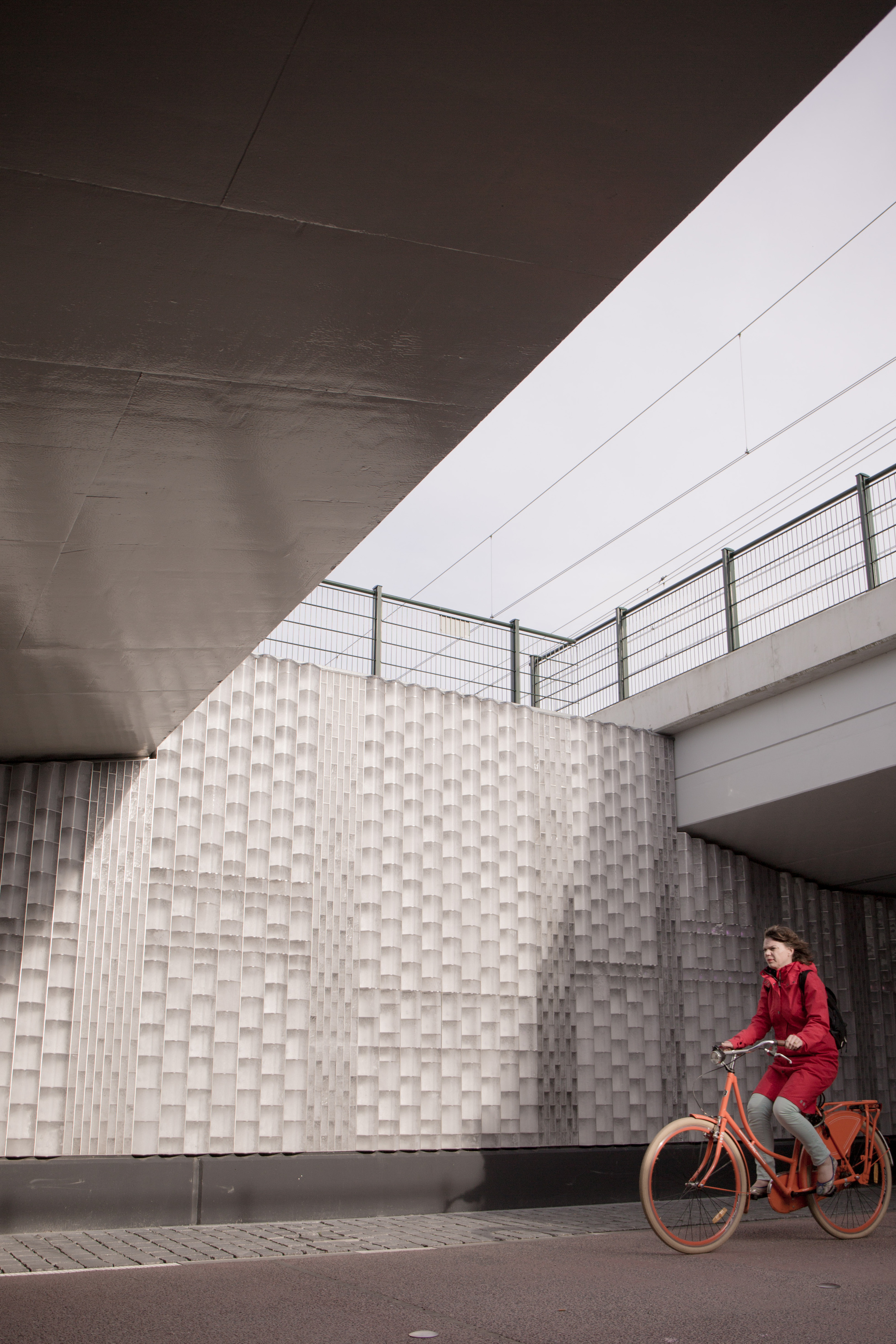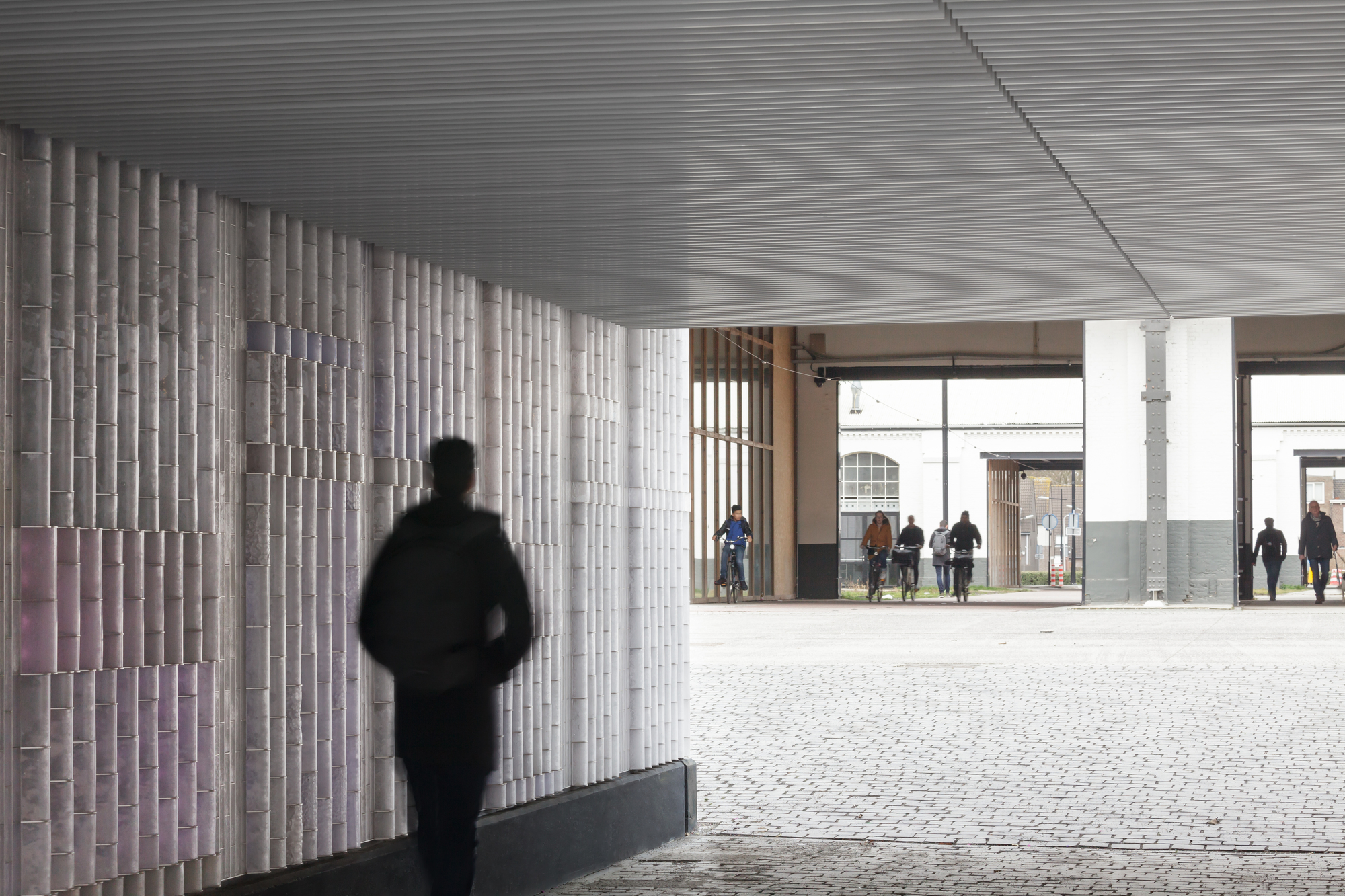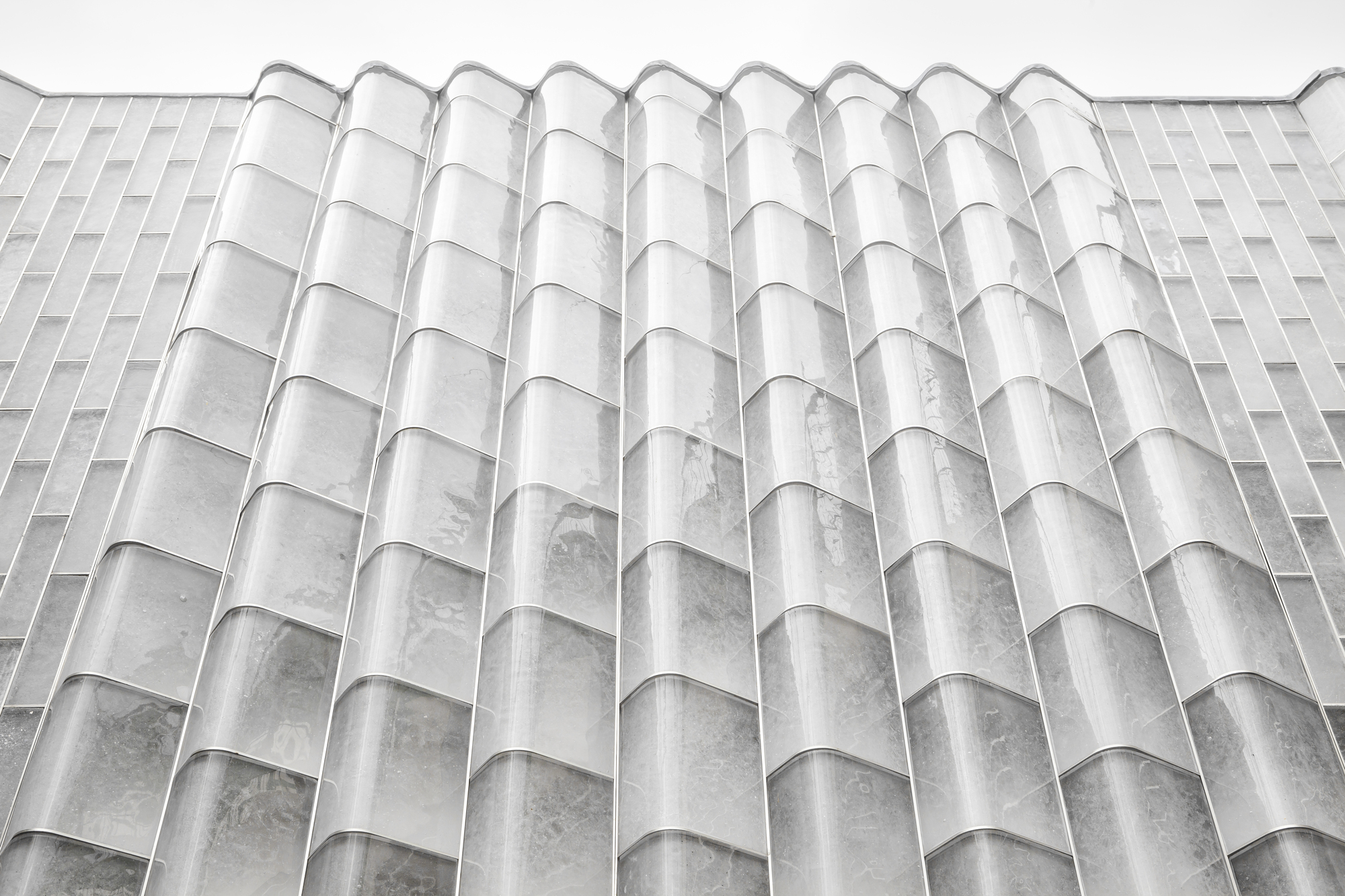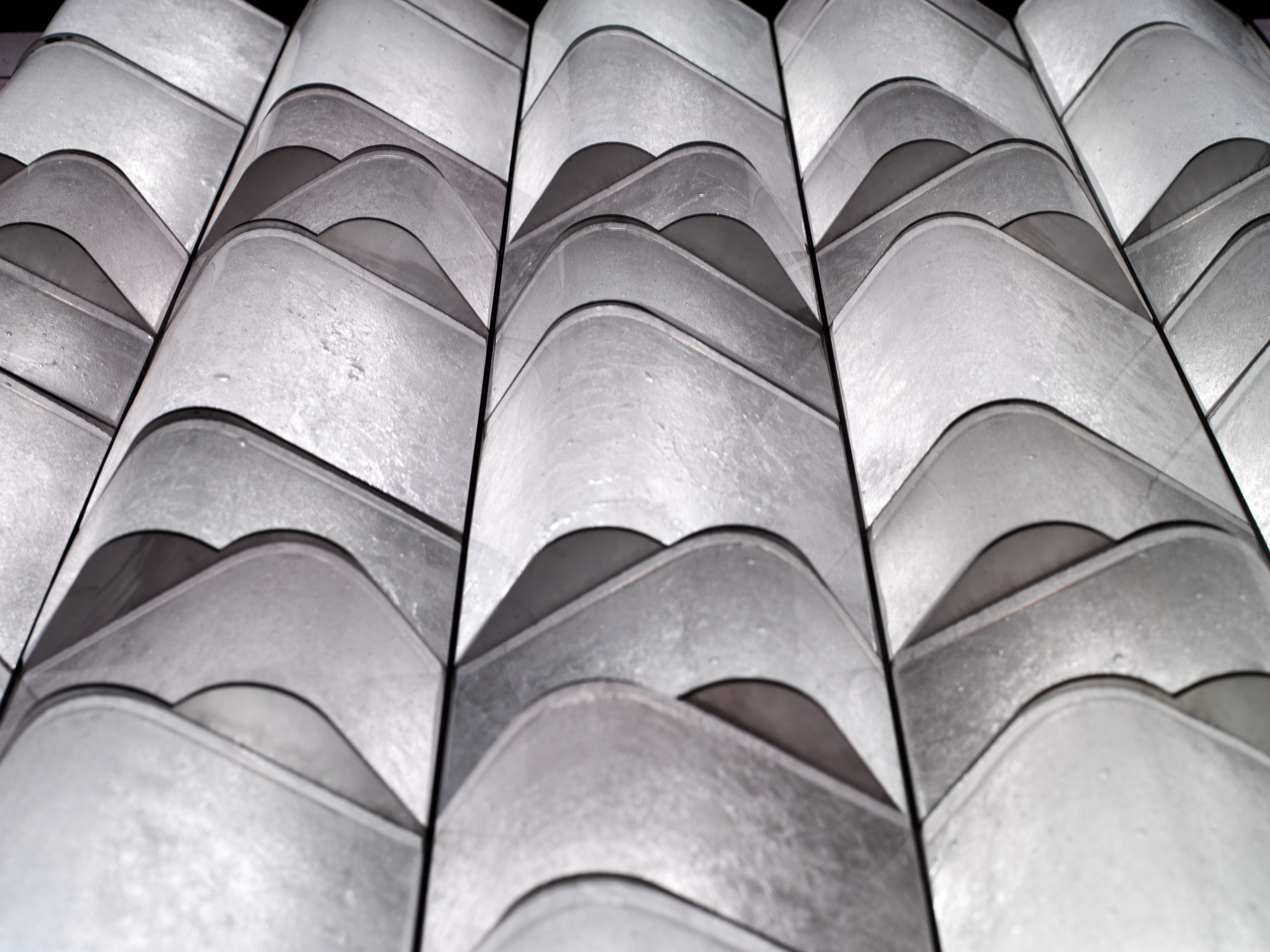 Design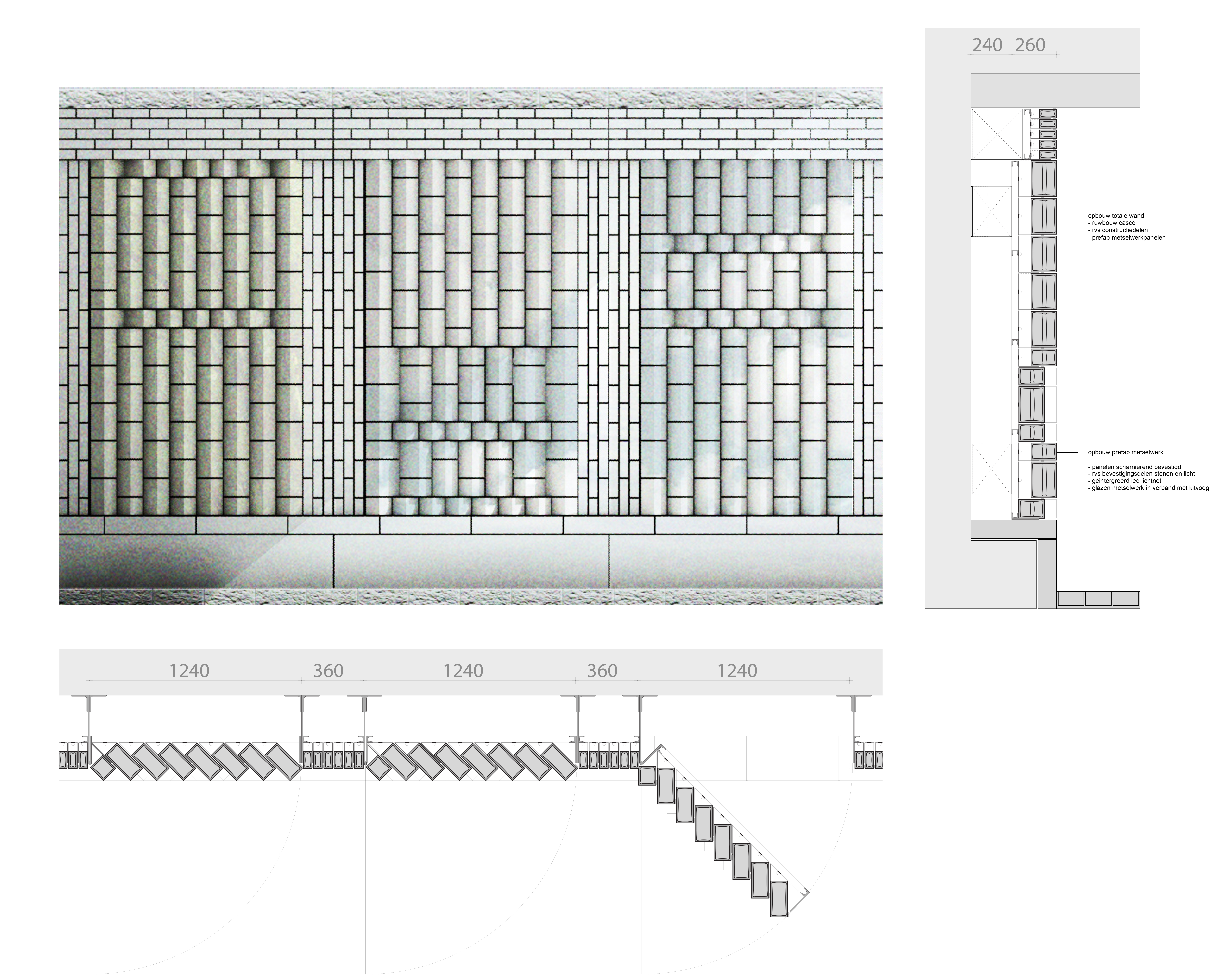 Film